Tops and tails of parsley root


Once again, thanks to the previous owners, I got a harvest today of parsley root. It seems that a number of things thought it a tasty treat too but there was enough to share so I plan on cooking it up for dinner tonight accompanied by a side of parsley leaf salad.
Also our first bottle of
maple syrup
. The harvests are coming in at last!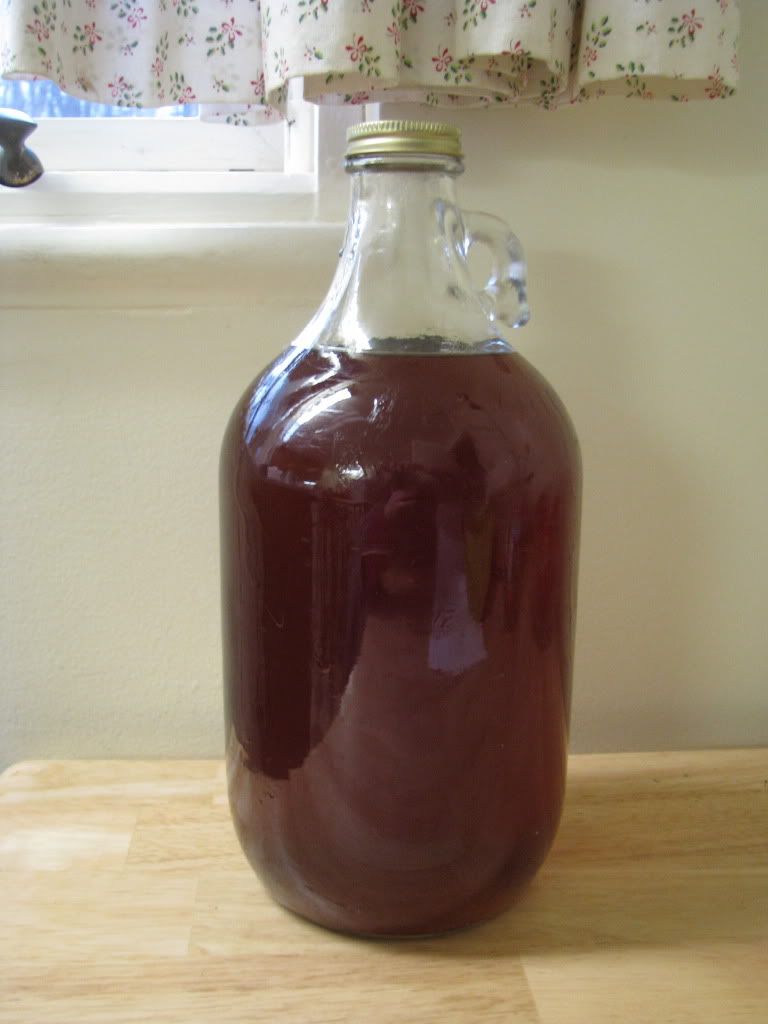 Doesn't that pinch of hard work always make things taste fabulous? Actually it was quite zen watching the evaporators for a day in the woods while sugaring.